Are you monetizing your e-mail database and want to increase profitability?

WE HAVE THE RIGHT CAMPAIGNS FOR YOU!
Thanks to our exclusive offers, you will be able to monetize your database to the best, through: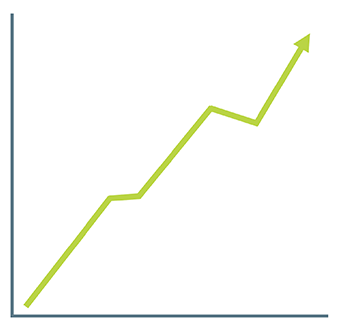 Direct in-house campaigns, always active and wit no intermediaries;
Active campaigns available in every continent around the world, and in continue development;
Payouts with no intermediaries, designed for you in order to guarantee the best revenue;
A tracking system that allows a clear reading of the results in the hours following each single shoot;
Creativity and Landing Page always different and up-to-date, to be tested and allocated to different targets in your database.
We will help you step by step, giving you updates regarding the best creatives of the moment and suggestions that will allow you to increase your earnings.
Europe
IT, FR, BEFR, UK, PL, ES, DE, AT, CH, SE, NO, FI, DK

America
US, CA, AR, MX, CO, CL, PE, VE

WHAT ARE YOU WAITING FOR?
Contact us to try our campaigns!